One Team. Connected.
Our commitment to our employees goes beyond just offering a comprehensive benefits package.
Powered by Expertise in Technology, Driven by Authentic Connections.
At Connect44, your expertise in your field is highly valued, and in return, we offer a commitment to quality and reliability that instills trust.
Joining our team means embracing true work flexibility, allowing you to thrive in an environment centered around meaningful human connections, fostering collaboration and growth. Moreover, you'll become part of a dynamic European community of professionals, opening doors to exciting international opportunities.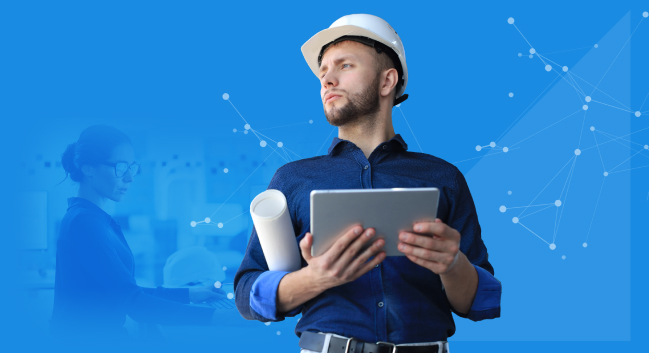 ---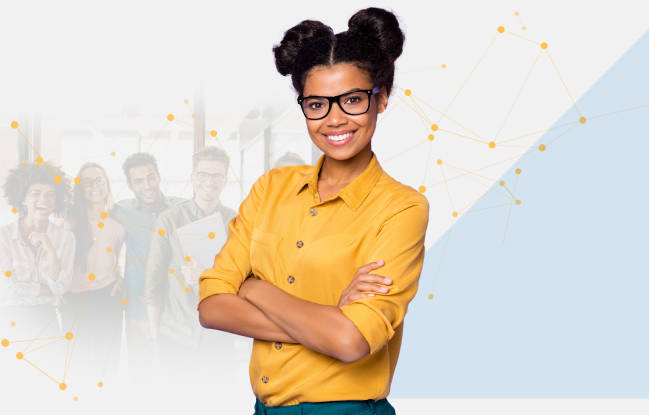 Valuing Trust, Flexibility, Friendliness. Thrive in a Connected Community.
Join our team of professionals who embody respect, flexibility, support, open-mindedness, and friendliness. We seek ambitious colleagues who inspire others through their exceptional work and high performance standards, seamlessly adapting and contributing to team success.
We encourage a culture of continuous learning and personal growth, embracing a hands-on mentality that values problem-solving with a focus on collaboration and constructive feedback. Experience a professional environment that upholds the highest standards and delivers unparalleled quality.
---
Embrace the Power of Genuine Connections. Make an Impact that Matters.
At Connect44, we are passionate about delivering exceptional results. Guided by one of our company's values: "Expertise with a smile", we understand that friendly and genuine human connections, along with a caring environment, can make a significant difference in employees' lives. That's why we embrace the concept of "hugging" at Connect44, symbolizing our commitment to fostering authentic connections. We warmly welcome you with open arms in a positive atmosphere.
Our company culture is inclusive and encourages collaboration at all levels, transcending borders and embracing diversity. Join us and experience the power of One Team while making a meaningful impact. We'll welcome you with a hug!