Technologies
At Connect44 we embrace the rapid technology changes in the telecoms sector by always developing and innovating to ensure we stay up to date and ahead of technology trends. We continue to deliver exceptional services to our exceptional clients. We are able to draw on the incredible talent, experience and knowledge of our people to leverage the latest technology advances. In addition, we have made significant investments in recent innovations such as 3D virtual environment and automation tools that are enabling virtual modelling for remote asset identification, site design and operational support, thus changing the game for network infrastructure operation, asset management, planning and development.
We accept and embrace that telecom technology will continue to evolve rapidly and have made significant investments in the latest innovations such as 3D virtual environment and AI platforms, which enable virtual modeling and simulation of physical assets, changing the game for network infrastructure and asset management, planning and development.
The Open Radio Access Network (ORAN) standard is an exciting development that allows MNOs to access the best available options for hardware and software in a vendor agnostic environment, creating flexible, cost-effective 'open' solutions. Connect44 provides 5G hybrid services and is developing products, skills and knowledge bases for the expected future use cases for 5G Stand Alone (5G-SA) networks.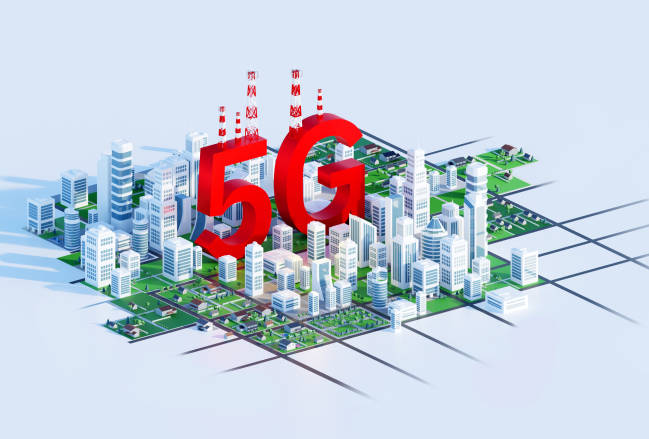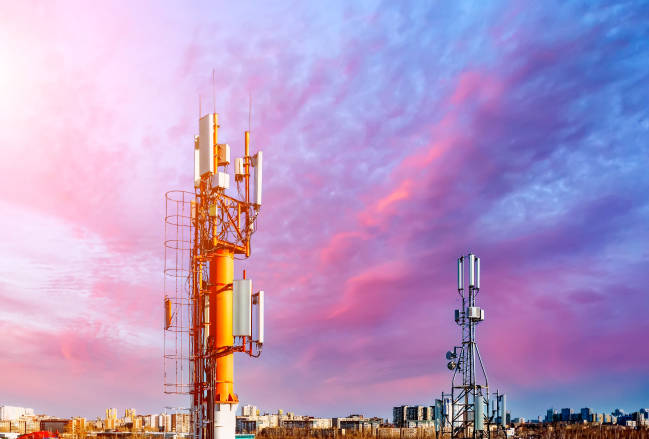 In parallel the evolution of 5G network technologies and standards are making wireless connectivity faster, more reliable and more efficient.
Site design is becoming exponentially more complex. As design experts work to new metrics such as latency management and content location efficiency, we continue to balance good network coverage and cost-effectiveness. We adapt, we improve and we support our clients' needs.
Across all of the mobile and fixed network technologies, the need for high-capacity, high-speed fibre connectivity is paramount in providing the data bandwidth capacity, data speeds, stability and latency requirements of 5G-SA and 6G. Connect44 plans, builds and manages thousands of FTTx solutions per year.

Efficiency enables a plethora of benefits to our customers, decreasing errors, decreasing delivery duration, optimising benefits; making savings, cutting costs.
Connect44 is at the forefront of automation, leveraging advanced automation tools to optimise feasibility studies, network planning and design, deployment, monitoring and operations, reducing manual intervention and project delivery. Our automation capabilities enable us to enhance the reliability, security, and performance of our clients' networks and improve cost-benefits. With Connect44's automation expertise, clients can experience increased network availability, reduced downtime, and greater operational agility.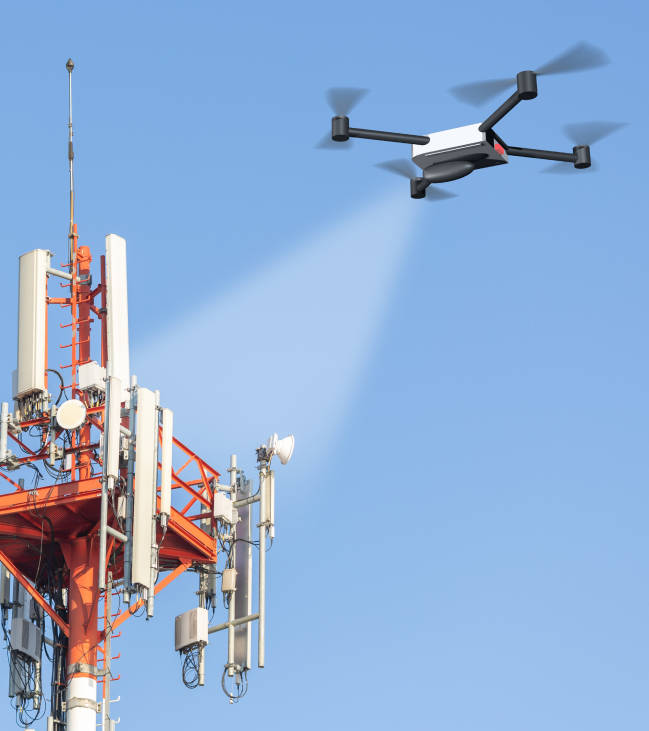 3D Environment

& Automation Technology
At Connect44 we have a mission to deliver innovative solutions that revolutionise the telecommunications sector in every aspect. We offer solutions that save on time and budget whilst improving process efficiency and value.
Connect44 3D Environment Solution – an innovative technology for the Telco industry
The telecoms industry has been an early adopter of 3D environment tools. The most significant advantage in the telecoms and utilities industries is the huge reduction in the number of skilled and semi-skilled operatives required to visit and re-visit sites to complete observation, feasibility, validation, survey, planning and design activities. This saves time and cuts costs.
One of the largest adopters of this technology is the 10-year 'Destination Earth' initiative developed by the European Union. This has involved creating a 3D Environment of the Earth model to monitor climate development changes.


Automation
Connect44's Automation Centre of Excellence operates across the group, developing advanced automation technology that generates insights not previously achievable and enhancing the efficiency and quality of our operational and delivery services.
By automating key processes, we can reduce manual intervention, accelerate project delivery and still ensure our clients' networks are operating at optimal performance.
With our automation capabilities, clients can enjoy improved network reliability, security, and agility.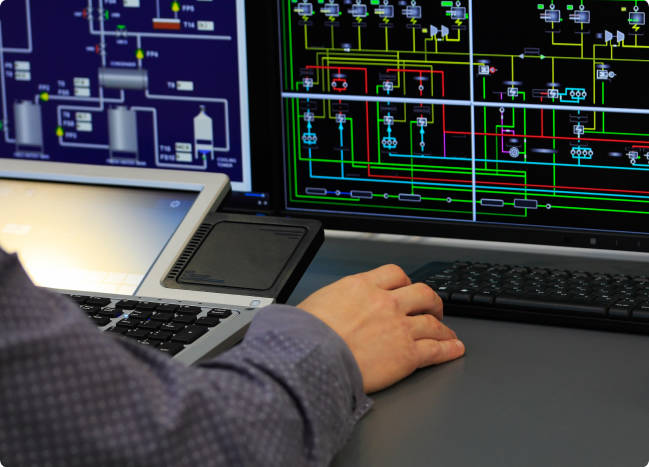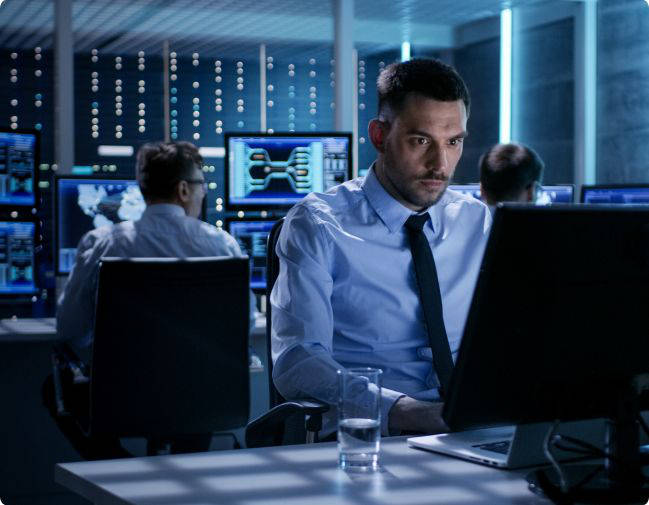 RAN
Engineering
More than two decades of fixed and mobile telecommunications experience and knowledge has prepared Connect44 for the 5G and 5G-SA developments.
We offer a broad range of current and legacy Managed Services, from training to business solutions.
We are ready to deliver the next generation, but will continue to support legacy technologies and generations.
Open
RAN (ORAN)
Connect44 provides multiple ORAN services to MNOs and vendors across Europe and England, building and managing such operations in Spain and Germany, and fully prepared to be resourced in the UK.
As the development of ORAN is creating opportunities in wireless telecoms to disaggregate hardware and software and to create open interfaces, the ORAN protocols allow MNOs to choose from a larger number of software, hardware, radio and antenna vendors. As an independent, vendor agnostic business, Connect44 is ready to support such exciting opportunities.