5G: Revolutionising Interactivity and Connectivity for a Brighter Future
The global 5G rollout is underway and 5G-SA is following closely; behind the hype is not only the possibility to change our way of living and working but also uncertainty, the potential for unintended consequences, and many unresolved questions.
To begin with, we needed to see the tangible ways in which 5G will affect users, including the smartphone effect, as the average smartphone user touches their device more than 100 times a day. There is no doubt people are reliant on this technology.
While most assume that 5G networks will only increase that dependency, research shows that users are rather hesitant about 5G, at least in developed markets. The main issue is there is no 'killer app' set for 5G as it was during 4G rollout when it instantly made video streaming a common feature for instance.
There is a growing realization that just as in the 3G launch era, there will not be a killer-app, instead, users will experience and embrace a new and much increased level of interactivity with their permanently internet enabled device, where the interaction with apps is instant with no delay in results being offered, etc.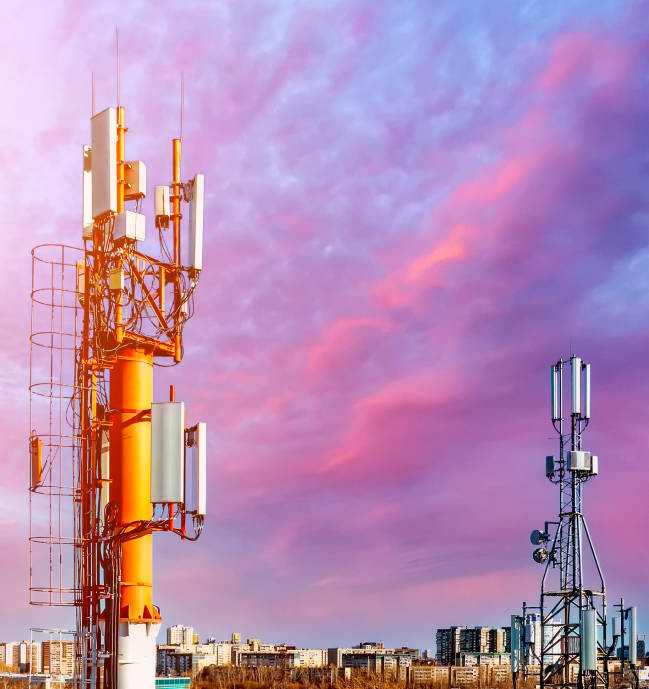 ---
Our company offers a wide range of

5G Managed Services
Requirements
Study application network requirements
Asses & recommend different equipment and vendors
Design
Compatibility
Planning
Coverage
Connectivity
Proof of Concept
Rollout
Installation
Commissioning
Testing & Verification
Troubleshooting
Optimisation
Functionality
Features
Performance assurance and improvement
O&M
Daily operation
Periodic reports
Training and knowledge transfer
Simple, Flexible & Diverse
Networks
We have End-to-End solutions for

private 5G networks
Slicing
Bandwidth
Latency
Control
Security
Core
Local Applications
Transport
Ran
---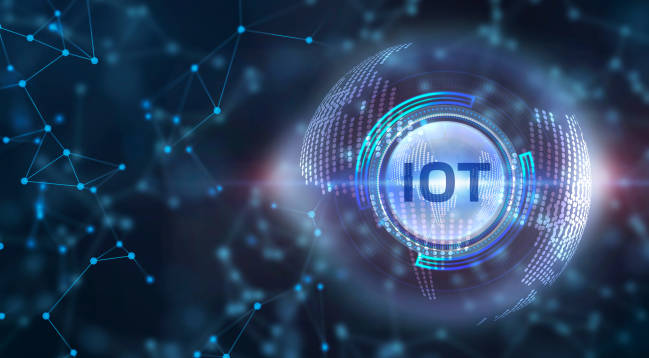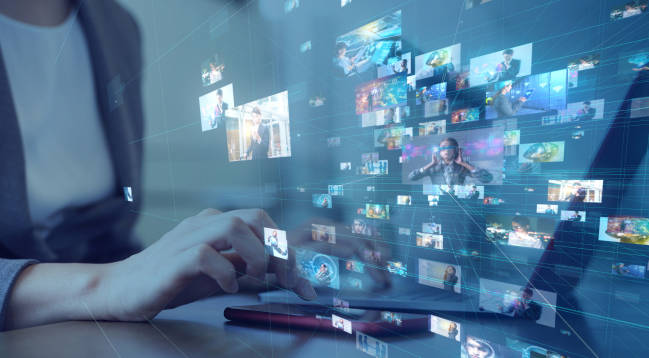 5G and IoT: Unlocking Limitless Possibilities
There will also be an enablement of the 'Internet of Things' (IoT) whereby permanent connectivity between devices and appliances, merged with autonomy and AI will remove a high percentage of interactivity from the lives of enables users. As an example a user may have a meeting in another city, when they accept or book the meeting they will instantly be offered yes/no options which will enable the optimal itinerary because AI and the IoT will look at diaries, transport links, traffic, check the fuel in personal transport, set the house for the number of occupants and eventually will optimise shopping and food options by linking every device in our lives and optimising them on all of their inputs.
The 'killer-uses' 5G and 5G-SA are in industry and Internet of Things rather than smartphones, with the future of manufacturing, healthcare, TV, maintenance, autonomous cars, agriculture, smart cities and more is being currently forged by the innovative and the creative minds supported by the flexibility 5G networks offer along with capacity, speed and reliability, which offer limitless possibilities for new innovations and use cases.
Some of the latest applications in these diversified fields are more sensitive than others, which raises concerns on confidentiality, data privacy and cyber security. While public network confidentiality is entirely dependent on operators, and in theory only strict physical slicing could guarantee that 5G offers the possibility to have entirely private networks that are totally independent and controlled separately, which would be ideal for those scenarios.
---
Connect44: Ready to Take on the Challenges of 5G, IoT, and the Next Era of Telecom
There will be challenges as mainly Mobile Network Operators (MNO) have been the responsible owners for planning, building and operating mobile networks for the previous mobile communication generations. Therefore, although private networks address data security and privacy concerns, the operational challenges of designing, planning, building, integrating and managing remain obstacles to overcome in terms of the cost and volume of telecoms installation required to support 5G, 5G-SA and the IoT.
Connect44 is ready to meet the challenges and new opportunities offered by 5G, 5G-SA, the IoT and the further changes in the telecoms sector where MNOs and site infrastructure providers diverge, ready and available to support our current and future clients needs in generations to come. We are one of the few Service providers offering true end-to-end service capability and comprehensive European operations.