Start your career
with us
Join us and be a part of our dynamic team.
Why
Starting a career in the telecommunications industry can be an exciting and rewarding journey, and our company provides an excellent platform to kickstart your career.
We are committed to creating a supportive work environment that fosters personal growth and encourages creativity and collaboration. As a member of our team, you'll have the opportunity to work with cutting-edge technologies and collaborate with talented professionals who share your passion for technology.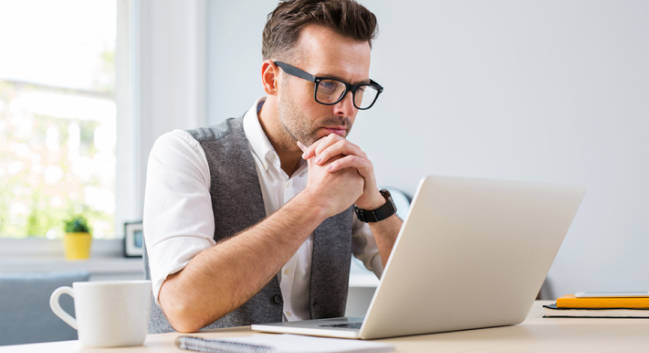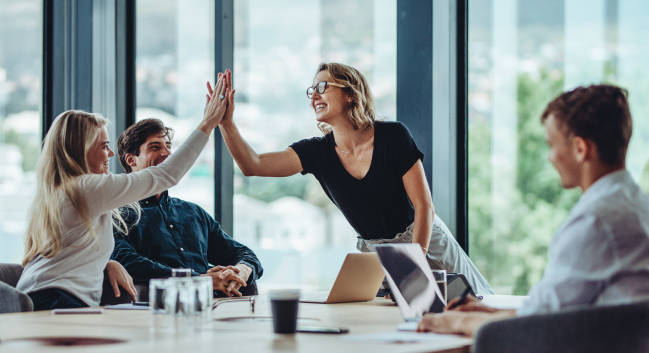 Growth
At Connect44, we believe in investing in our people and providing ongoing training and development opportunities to help you reach your full potential. We also recognize and reward exceptional performance, offering competitive salaries, comprehensive benefits, and a range of perks designed to support our employees' well-being and happiness.
We're not just about providing a job - we're about building a career. Whether you're just starting out or looking to take the next step, our company offers opportunities for growth and advancement. We encourage our employees to take ownership of their career development and offer support and guidance along the way.
---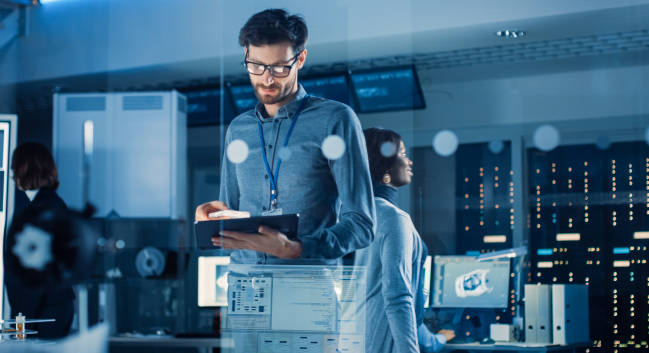 As a member of our dynamic team, you'll have the chance to make a real impact on the telecommunications industry. Your contributions will help shape the future of technology and communication, and you'll be part of a community of like-minded professionals who share your passion for innovation and progress.
Join us and take the first step towards an exciting career in telecommunications. We can't wait to hear from you!
Join Us