The development of Open RAN is creating opportunities in wireless telecommunications, to disaggregate hardware and software and to create open interfaces between them.
The Open RAN protocols allow MNOs to agnostically procure radio equipment, choosing from a larger number of software, hardware and radio antenna vendors. This has enables new technologies, introduces a greater level of competition, innovation, supply continuity and delivery options from a significantly greater pool of resources. ORAN also supports and enables the ability of vendors to adapt and upgrade software, automate, provide next generation security and cost savings initiatives for MNOs.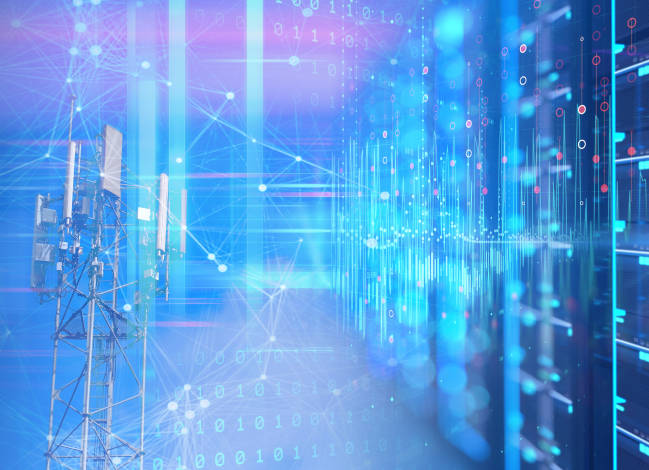 ---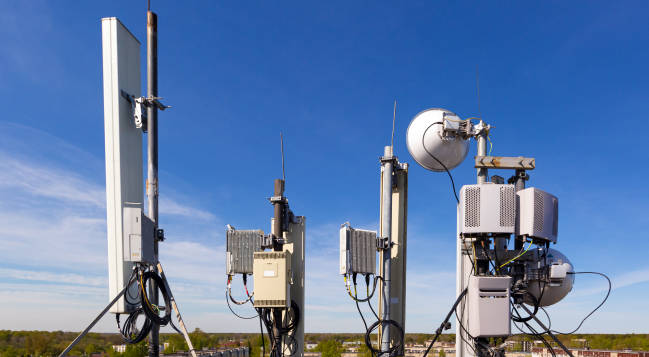 Connect44 O-RAN/vRAN Support Services
Connect44's historically vendor agnostic approach has allowed us to ideally position the company for the ORAN generations being able to work with vendors and suppliers to provide end-to-end service propositions, tailored to the requirements of the customer and supplier.