The True Potential of 5G
One of the most significant technological advancements in telecommunications is the advent of 5G and the 6G on the horizon. The early operation of 5G is a fifth-generation mobile network protocol that offers high-speed internet, higher bandwidth capacity, lower latency and increased reliability. In its early operation, the 5G RAN is actually a 5G-hybrid implementation that utilizes the legacy 4G networks to support the radio sites.
5G Standalone (5G-SA) implementation, where the entire 5G eco-system is on 5G technology has realised the true potential of the 5G vision. This new technology is has facilitated a true digital transformation, enabling Ultra-low-latency applications to be operated, very high data bandwidths and data speeds which enable Communication Service Providers (CSPs) to deliver new service applications and use-cases. One of the key benefits of 5G is its ability to support advanced and complex services such as network slicing and multi-technology, enabling the full benefits of machine-to-machine use cases and mesh communication in 'Internet of Things' (IoT) environments.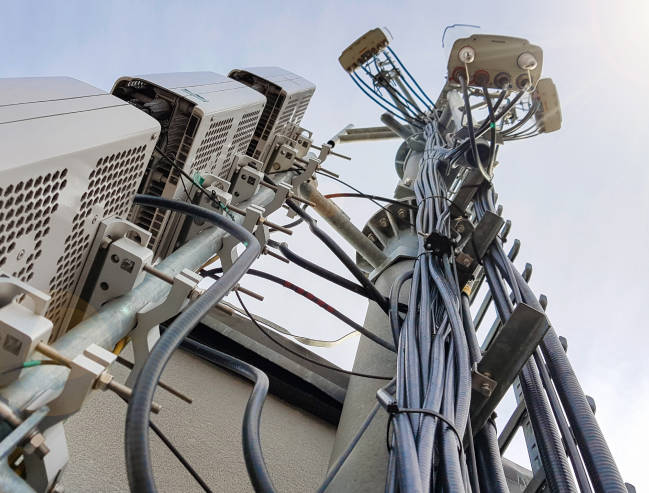 ---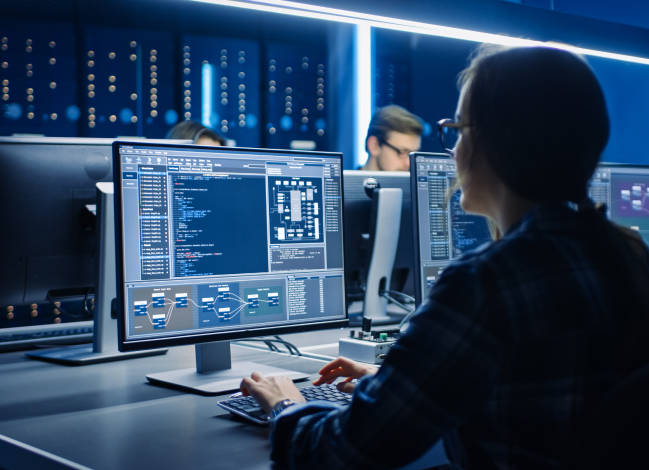 Robotic Process Automation (RPA)
Another technology that is transforming the telecommunications sector is Robotic Process Automation (RPA). RPA is a software technology that automates repetitive and mundane tasks such as alarm correlation, incident creation, event and diagnostics management, and report generation.
RPA improves data communication and transmission, reduces error rates, and improves customer service by freeing up time for network engineers to focus on more complex investigations and e2e service performance.
---
Virtual Assistants
Virtual assistants, or conversational AI platforms, are also playing a crucial role in the telecommunications sector. They can automate and efficiently handle one-on-one conversations for enhanced self-service capabilities. For instance, Vodafone's website virtual assistant, Julia, can help customers with technical support and invoicing queries. Virtual assistants are able to gather data about customer behavior, and this data is useful for decision-making processes such as improving services, and customer engagement. According to Customer Zone 360, 74% of companies consider virtual assistants as an important part of telecoms because they enable more successful customer engagement.
Telecoms have traditionally used reactive maintenance to monitor the state of their equipment, predict failure based on patterns, and fix hardware such as cell towers and transport links. However, predictive maintenance based on AI is now available to analyze data to detect network issues in real-time. Predictive maintenance which has been a very manual and time-lagged in the past is now a real-time activity thanks to AI and is will support more strategic goals in the long term, such as efficiently answering business demands.
In conclusion, the telecommunications sector is implementing various technologies such as 5G, 5G-SA, RPA, virtual assistants, and predictive maintenance to enhance network operations, improve customer service, and enable digital transformation. As these technologies continue to evolve, it is clear that they will play an even more significant role in the telecommunications sector in the future.