Solutions Portfolio
Connect44 is a highly reputable and trusted provider of both fixed and mobile network solutions with over two decades of experience in the industry. We offer a comprehensive range of solutions and services to our clients across the planning, building and management of networks. We provide businesses with customised solutions that meet their specific commercial and operational needs, ensuring efficiency and cost-effectiveness.
Our pan-European team of experts works closely with clients through any or all of the plan, build, manage stages, from concept through to decommissioning.
We provide end-to-end bespoke solutions for clients, and take pride in adopting the latest technologies and industry best practices to ensure they get the best possible network performance, reliability, and security.
Whether you need help with planning, building, or managing your network, Connect44 has the knowledge and expertise to deliver exceptional results. We build long-lasting partnerships with our clients and we are committed to delivering exceptional services that meet and exceed expectations.
Contact us today and let us help you meet your communication needs.
Get in Touch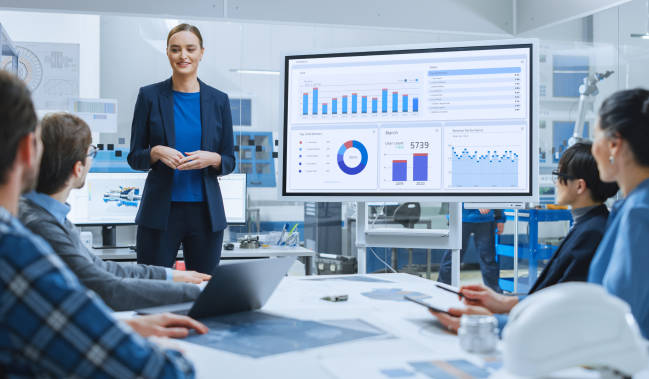 Network
Planning
Our strategic approach to network planning combined with business modelling, enables us to offer cost-effective solutions to support all of our customers' needs.
Working across a range of critical network services, including fixed, core, fibre, radio transmission, radio access, distributed antenna systems and Wifi, at Connect44 we understand the importance of planning for the long-term.
Our team of experts works closely with clients to ensure their networks are designed to meet both current and future requirements.
Contact us today to learn more about how we can help you plan your telecommunications network.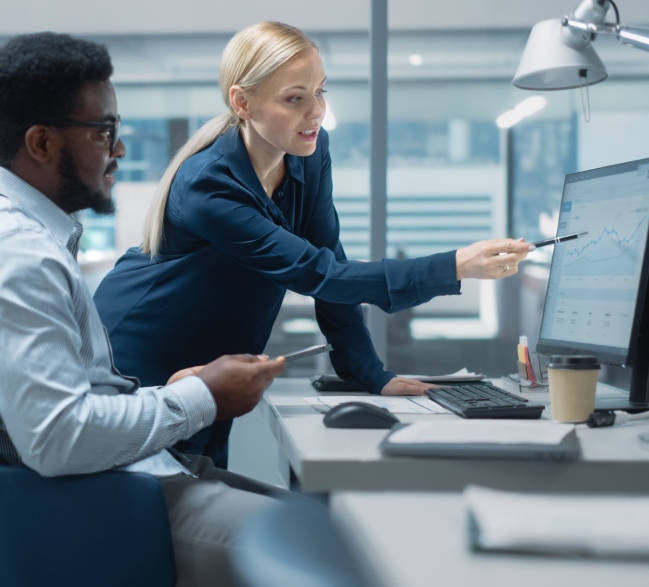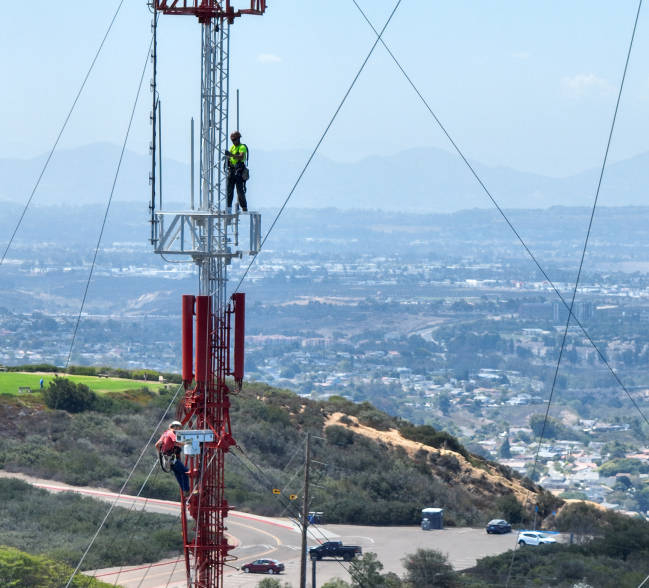 Network
Build
As a leading provider of end-to-end network solutions in Europe and the UK, we pride ourselves on offering a comprehensive service portfolio with a focus on delivering all services to all countries.
Our team of experts is experienced in providing a wide range of services, including fibre to the premises, telco site acquisition, RAN delivery, as well as design and structural engineering services across Europe.
No matter what your network requirements, Connect44 can deliver the solutions you need to meet your business objectives. Our team is dedicated to providing the highest quality services, and we work closely with our clients to ensure their needs are met throughout the entire project lifecycle.
Contact us today to learn more about how Connect44 can deliver end-to-end network solutions for your business.


Network
Management
Connect44 has established Network Operations Centres (NOCs) in Romania, the UK, Spain, and Malaysia. They are equipped to provide each region with continuous network operations -including monitoring, fault diagnosis and field engineer support, to ensure seamless operations for our clients.
For planned projects that require work outside of regular business hours in Europe, we operate a dedicated Delivery Operations Centre (DOC) in Malaysia. This provides focused out-of-hours support to on-the-ground delivery resources, allowing for remote implementation and software upgrade delivery. At Connect44 we recognize the importance of providing 24/7/365 support to our clients, and our NOCs and DOC enable us to deliver this with exceptional efficiency.
Contact us today to learn more about our network operations and delivery support capabilities.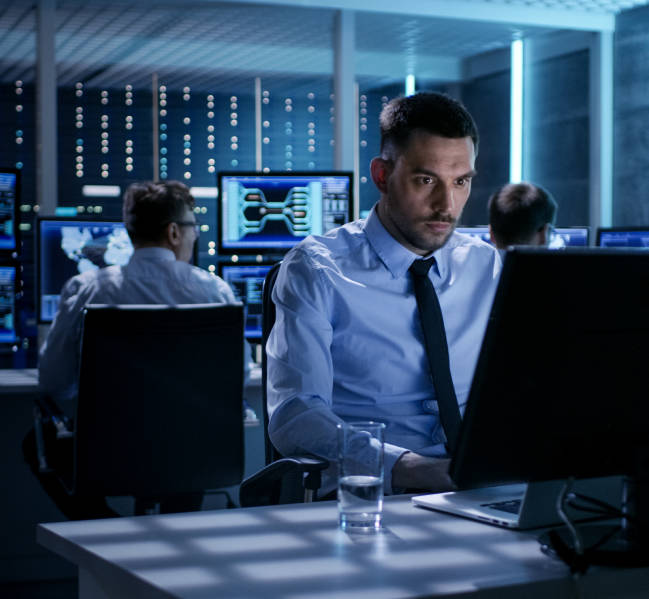 Solutions Portfolio
Transport & Connectivity
Fibre Planning and Design