Careers
Welcome to our Careers page, where you can explore exciting opportunities to join our team and grow your career with us. Connect44 is a dynamic and innovative company that is constantly pushing the boundaries of what is possible in telecommunications. Our teams are made up of talented individuals from diverse backgrounds who share a passion for excellence and a commitment to deliver outstanding results.

People & Culture
Our
Vision
Creating consistent and sustainable competitive advantage through engaged people and vibrant culture
Our
Mission
Connect44 is a top employer and a great place to work that attracts, engages and develops talented, highly qualified professionals, capable of delivering the company's vision & mission and execute its strategy.

Our People & Culture approach is built on 3 main pillars:
Sustainable Talent Development
Organisational Effectiveness
Progressive culture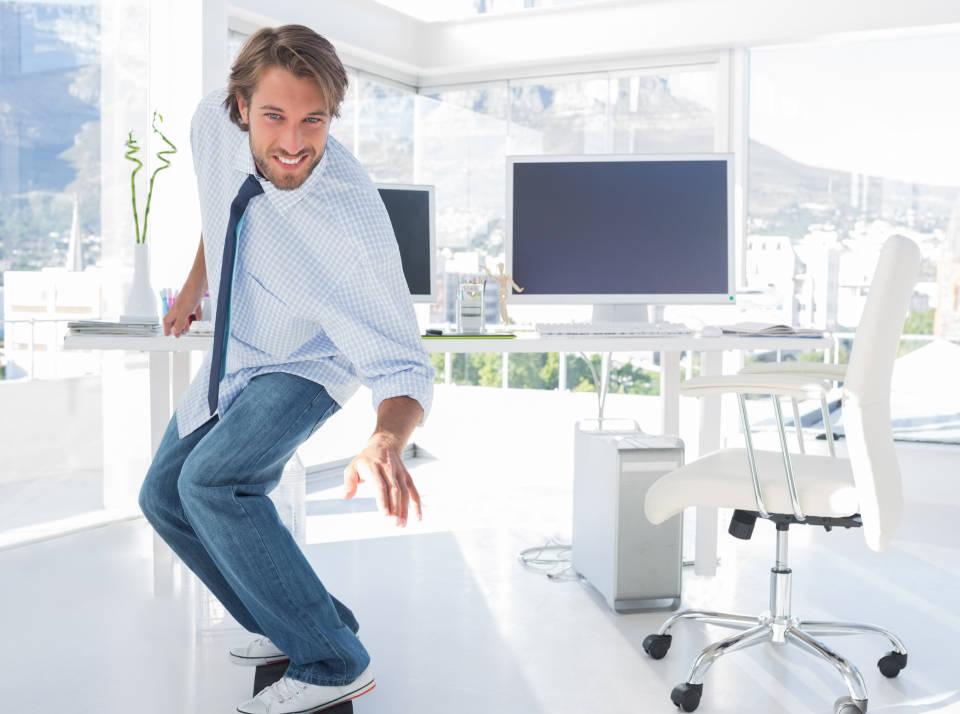 Working at Connect44 has a real family feel.

The colleagues that I work with are what makes the job special. It gives me great pride to see our respective teams working closely together to bring success to Connect44 as well as to ourselves as individuals.

It's a real pleasure to work in such a close-knit environment. It provides me with excellent job satisfaction and has offered fantastic progression opportunities throughout my career. 13 years in, I remain very excited about what the future has in store.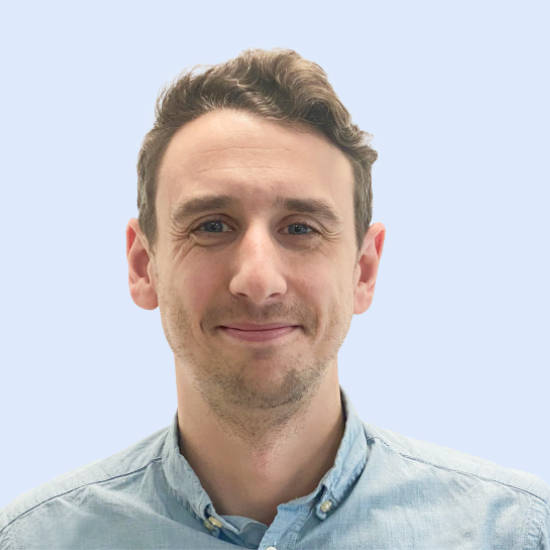 I started at Connect44 as an intern, nowadays I am responsible for a varied and exciting range of tasks.

I started at Connect44 as an intern and have continuously progressed so today, as a People Operations Specialist, I am responsible for a varied and exciting range of tasks. During my 9 years at Connect44, I can say that I have always been part of a well-functioning, harmonious team where fun is never neglected. Together we have a wide range of skills, with which we support our customers and help them achieve their goals.

At Connect44, we are nurtured and encouraged on a daily basis to use our skills profitably, to develop, to learn and to contribute our ideas. I am proud and honored to be among such incredibly talented people, and I am grateful for the opportunity to contribute to the continued success of the company.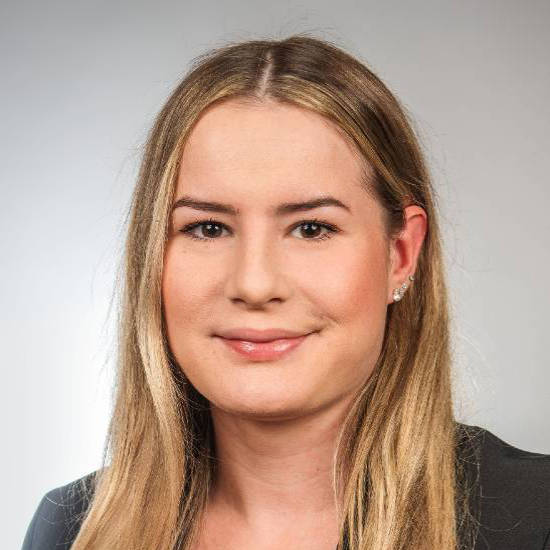 I appreciate the trust that Connect44 has placed in me.

Connect44 has multiple offices throughout Europe and having the pleasure of visiting them has meant I have been able to witness first-hand the incredible passion and energy that is not only in our UK office but across the group.

Working for Connect44 like any organisations has everyday challenges as we work toward providing the best service possible for our clients but knowing that everyone in your team is striving towards greatness together means that if you have to work long hours; if your swamped or have a particularly challenging couple of weeks there are always colleagues to offer a hand or offering to buy you a pint once you've finished a long day. I truly believe the key ingredient of Connect44 success is made up of a truly unique feeling of being a part of 'One Team' or the Connect44 family.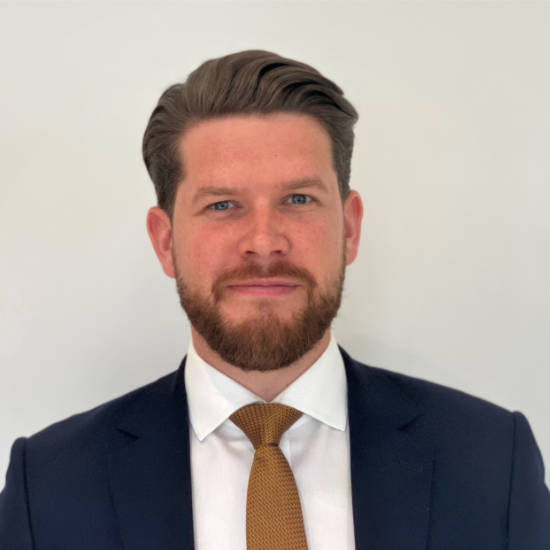 I'm very grateful to have joined Connect44 more than 5 years ago, at the time a new company on the Romanian market, to follow the Maya Project, that I helped start when working at the previous company. Maya Project has since stuck with my heart because of the people working on it and the great team spirit that it has. I feel it was a challenge that payed off as I could see the project grow and have the opportunity to help it evolve and the international Maya team become more united and develop into a true One Team over time. Connect44 offered me the possibility to create closer work relationships, have my voice heard and my suggestions taken into consideration, all important values for me, which I didn't find in other multinational telecom companies I've worked before. I feel empowered by my Romanian and UK Managers to create growth and positive change and I feel valued as a human, not a working machine or just another number linked to a budget. Big thank you to every one that was along with me on this journey and looking forward for the next things to come!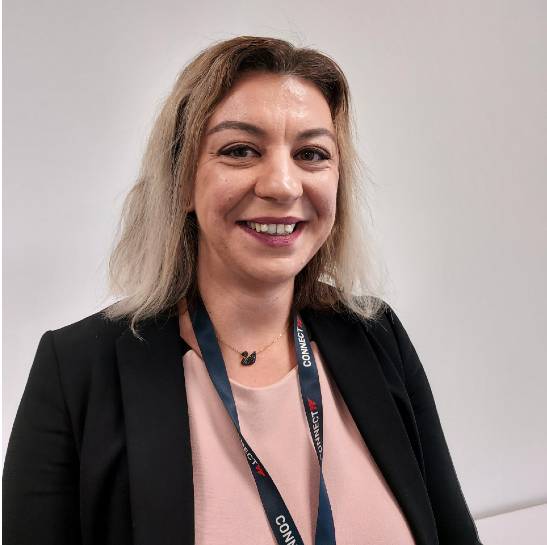 Jobs
Are you looking for a company that values its employees and fosters a culture of collaboration and innovation?
At Connect44 we are dedicated to creating a workplace where everyone can thrive and achieve their full potential. Join our team of passionate professionals who are committed to delivering outstanding results and making a difference in the world of telecoms. With opportunities for career advancement, ongoing training and development, together with a supportive and inclusive work environment, Connect44 is the perfect place to take your career to the next level.
Come and be a part of our #C44family and see why we're the company everyone loves working for.

Our Recruitment Process
Start your career with us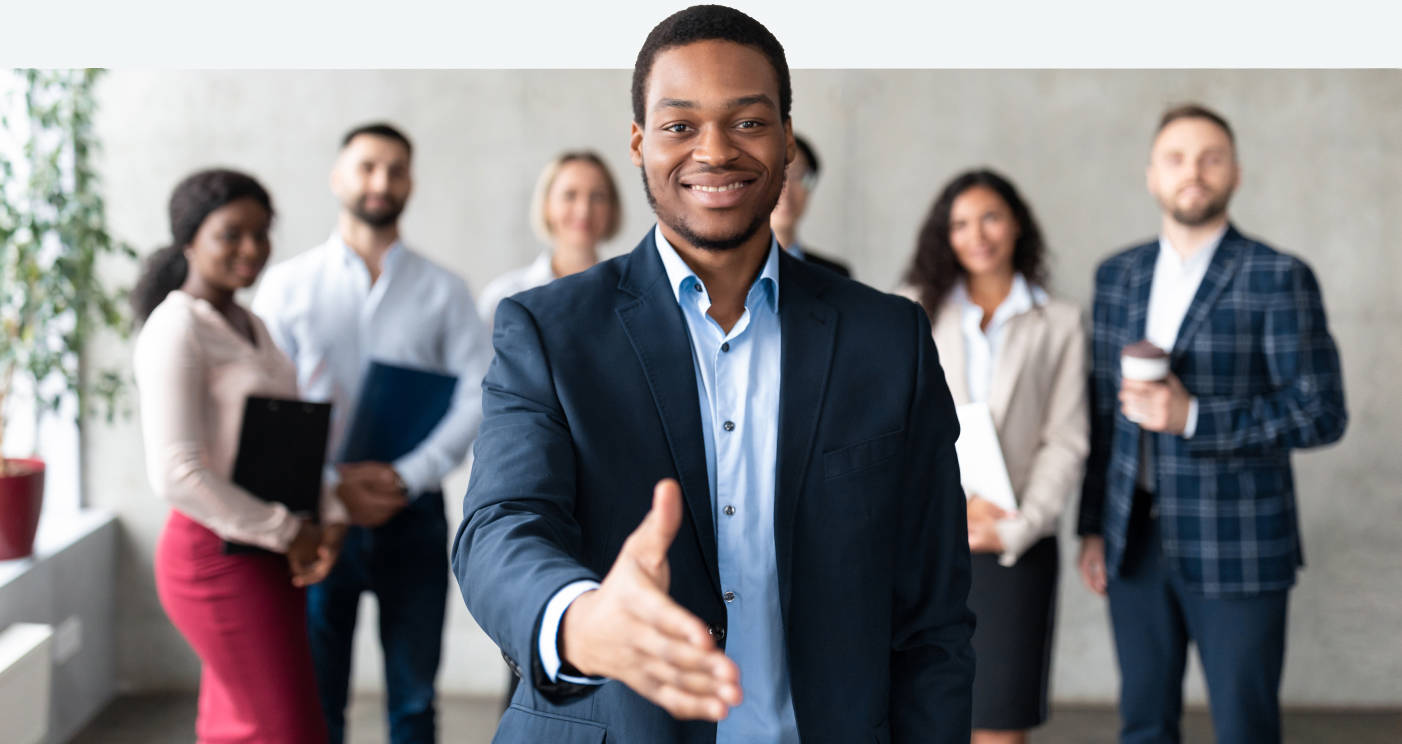 Are you interested in starting a career in the telecommunications industry? Look no further! We offer exciting opportunities for individuals who are passionate about technology and are eager to learn and grow.
As a member of our team, you'll have the chance to work on cutting-edge technologies, collaborate with talented professionals, and make a real impact on the industry. We offer competitive salaries, comprehensive benefits, and a range of perks designed to support our employees' well-being and happiness.
Whether you're just starting your career or looking to take the next step, our company is the perfect place to grow and achieve your goals. Join us and be a part of our dynamic team. We look forward to hearing from you!
Apply Now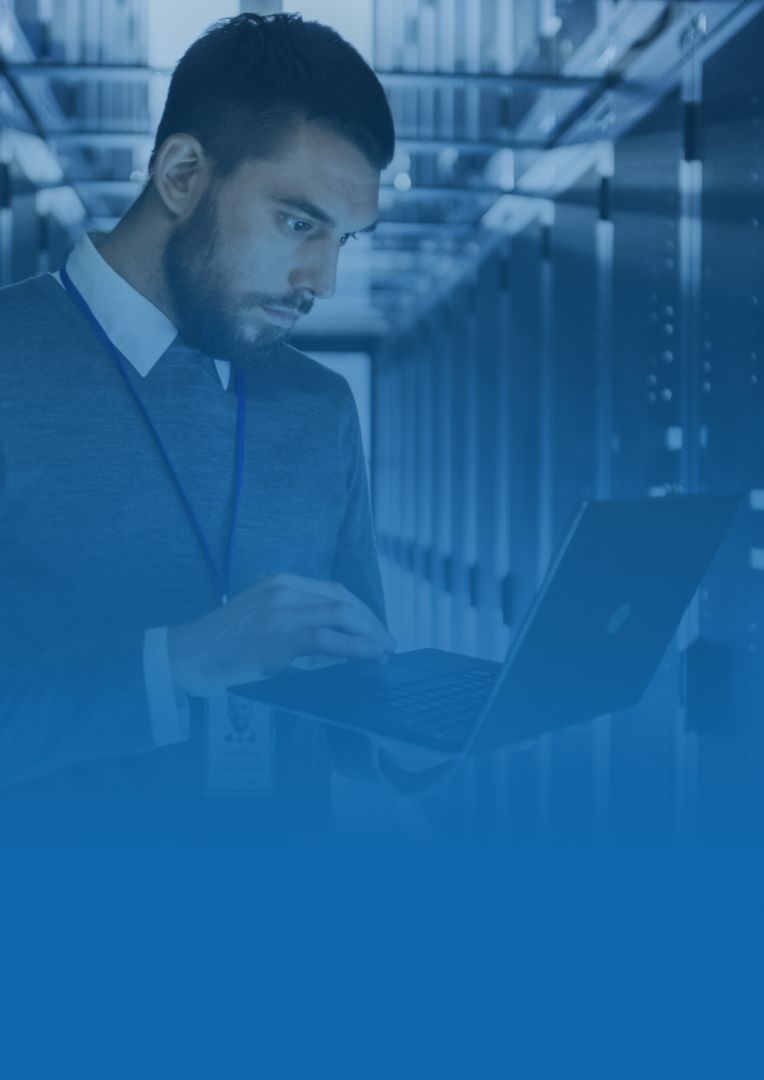 NMS Test/Support Engineer
Connect 44 is actively hiring for a NMS Test /Support Enginner to join our clients based, both on site and in office.
Job location: Slough, Berkshire
Available Positions: 1 positions
Job type: Contract
Job Ref. Number: 6720840364638